BELL Qualifier DLX Full-Face Helmet Review 2022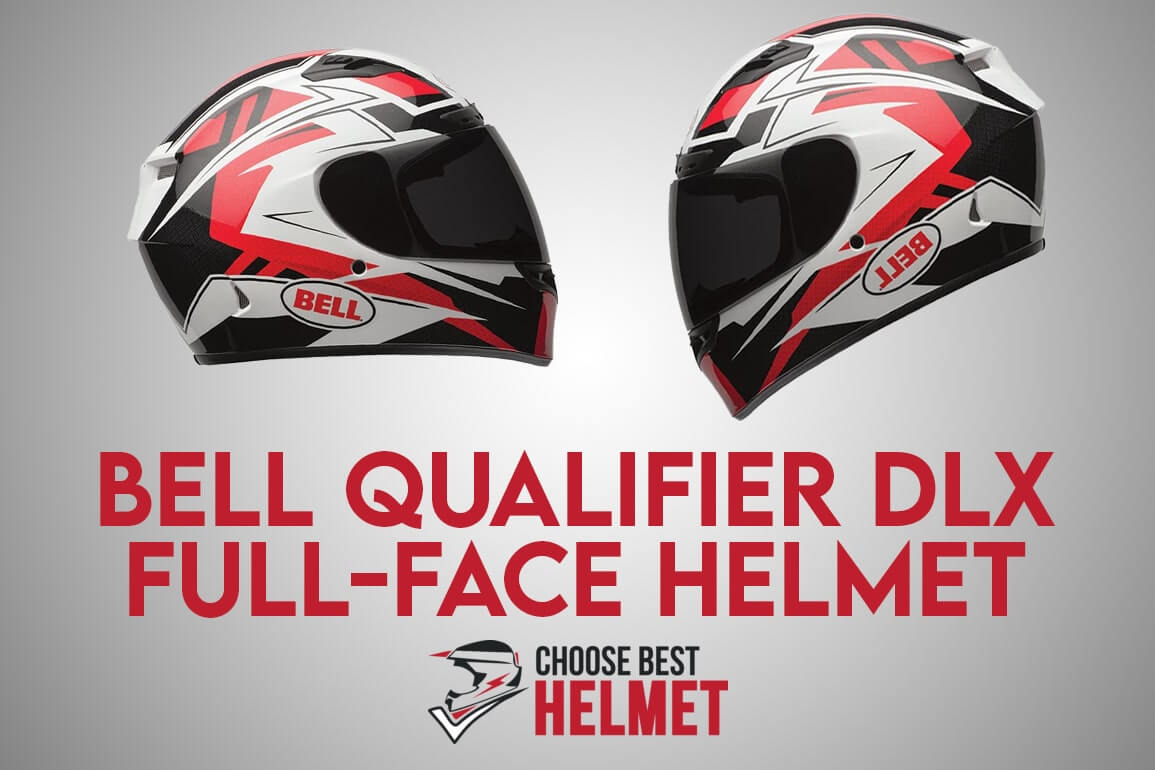 Overview:
All those bikers in the market to buy a helmet with sports style must consider BELL qualifier DLX full-face helmet. DLX full-face helmet has the potential to meet our safety needs with its exceptional performance. DLX protective helmet can help you ride with confidence if you really need something out of the box.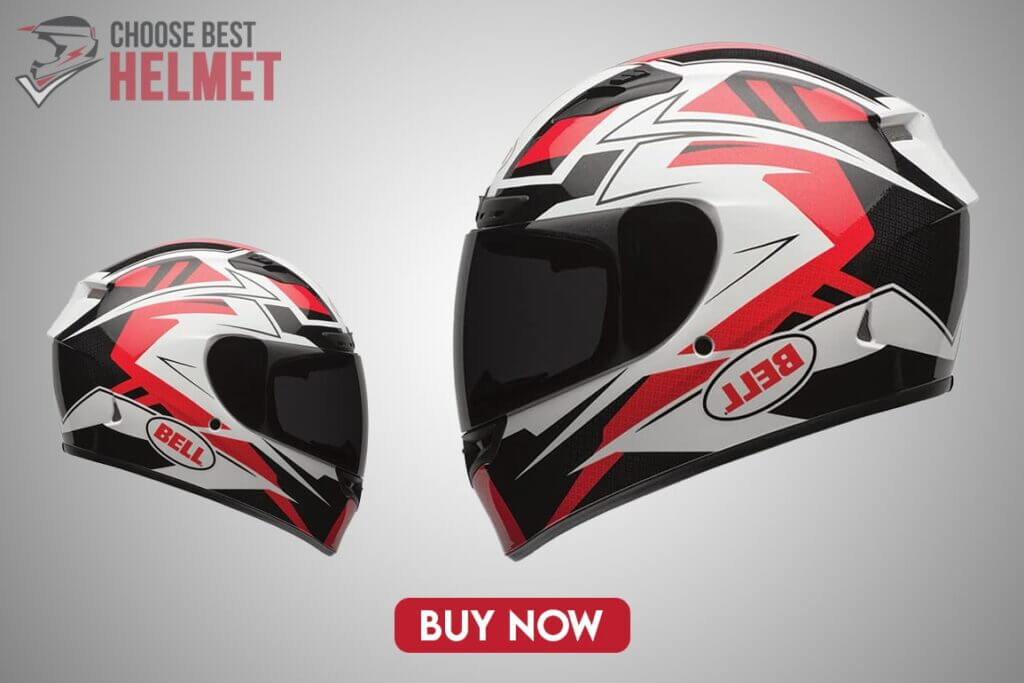 Features:
Bell qualifier DLX full-face helmet has a sturdy ABC shell that adds more value to its design. If we look at its interior, we find that the interior is removable, and due to this, it can be washed as and when you feel the need. The interior also has a padded wind collar, making the helmet reduce the noise.
The helmet also has a ventilation system that allows the biker to breathe smoothly and adjust to the flow of the wind. The model meets the FM VSS208 standard making it more trustable for motorcyclists. It has a number of vents that help it remain stable at high speed. These vents have their own pros and cons. However, you can be sure that you can prevent a lot of noise as soon as you close the vent.
Conclusion:
BELL qualifier DLX full-face helmet is a good package overall. Due to its photo-reactive visor, lightweight body and low price, it is worth buying for all that range of bikers looking for something cheap and worth the money at the same time.
Although this helmet loses some ratings due to its safety lacking features, it still has much more to offer in the price range that no one considers for such features. So, it outperforms other competitors with its best and unique properties.