ILM Full Face Motorcycle Helmet – Expert Review (2021)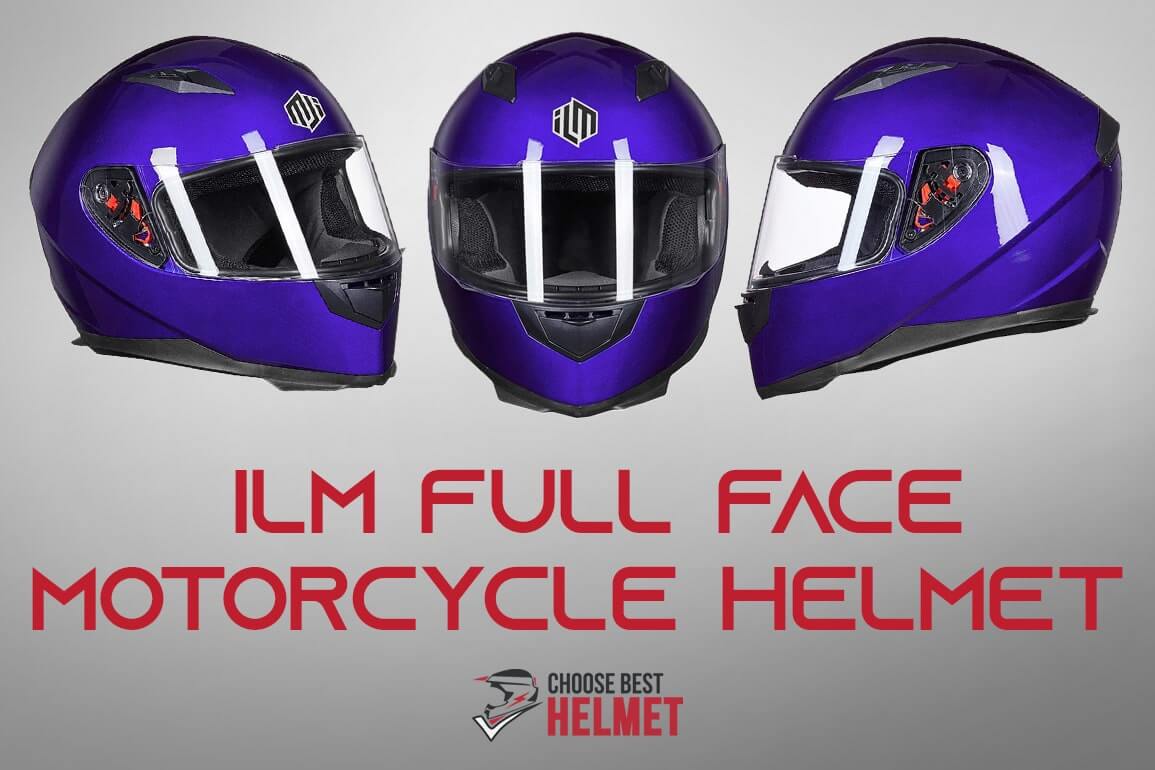 ILM full face motorcycle helmet is among the most well-respected brands in the market. Whether you are seeking durability, comfort, or budget-friendly helmets, ILM has your back. They have been pushing forward products with such intricate artistic designs that their full-face motorcycle helmets are a trend now.
If you are looking for a motorcycle helmet that looks stylish and keeps you safe at all times then, look no further. 
We have tested out the basics for you – safety, design, and important features. Is the ILM Full Face Motorcycle Helmet perfect for you? Read the details and find out for yourself:
Design and Built
The helmet is built from a lightweight ABS material – it is strong and durable. The outer shell of the helmet provides stability and durability to the helmet. Also, the helmet has a system of a quick-release strap that keeps your head snug all the time. In other words, this feature proves to be much better than the typical D-ring system which can be a bit of a hassle to operate.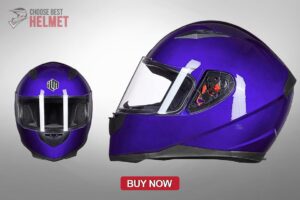 The helmet's aerodynamic build will not lift off your head under any circumstances. Usually, a visor protects your face from windburn, debris, and bugs. This helmet does the same, but far more along. 
It is equipped with two visors that you can switch between, depending on the weather. You don't even need to toggle between two helmets for the day. 
Also, It will keep the screen clear with its anti-scratch feature, and the anti-fog technology will put a stop to the usual moisture condensation on the screen of the helmet.
Overall, the helmet has a sleek look of an expensive, tech-heavy helmet but at an affordable price.
Is ILM Full Face Motorcycle Helmet Safe?
To sum it up, Yes. The ILM helmet is extremely safe – thanks to its several wonderful features. The ventilation is top-notch and effective due to the air-flow vents in the helmet. 
The helmet's inner liner is removable and very easy to wash so the chance of smelly odor in the liner is slim to none. The chunky and cozy impact protection padding makes it safe for long drives. Use ILM Full-face on highways.
Features of the ILM Motorcycle Helmet
Lightweight

ABS Material

Aerodynamic

design 

Quick-release

system

Anti-fog

and

anti-scratch

Visor

Two face

shields

Thorough

ventilation

 

Weighs

4.85 pounds

only 

Can take

momentum impact

 

Approved by

DOT

and

FMVSS-218

.

The inner liner is

washable

Padding will

adjust

to head shape

11 different colors available
Final Word
If you require a budget-friendly helmet then you should consider getting the ILM Full Face Helmet. It has all the features you could possibly need so, all in all, the helmet is one of the best options on the market right now for the price of $59.59 only.