O'Neal Unisex-Adult Sierra II Helmet Review: Biking in style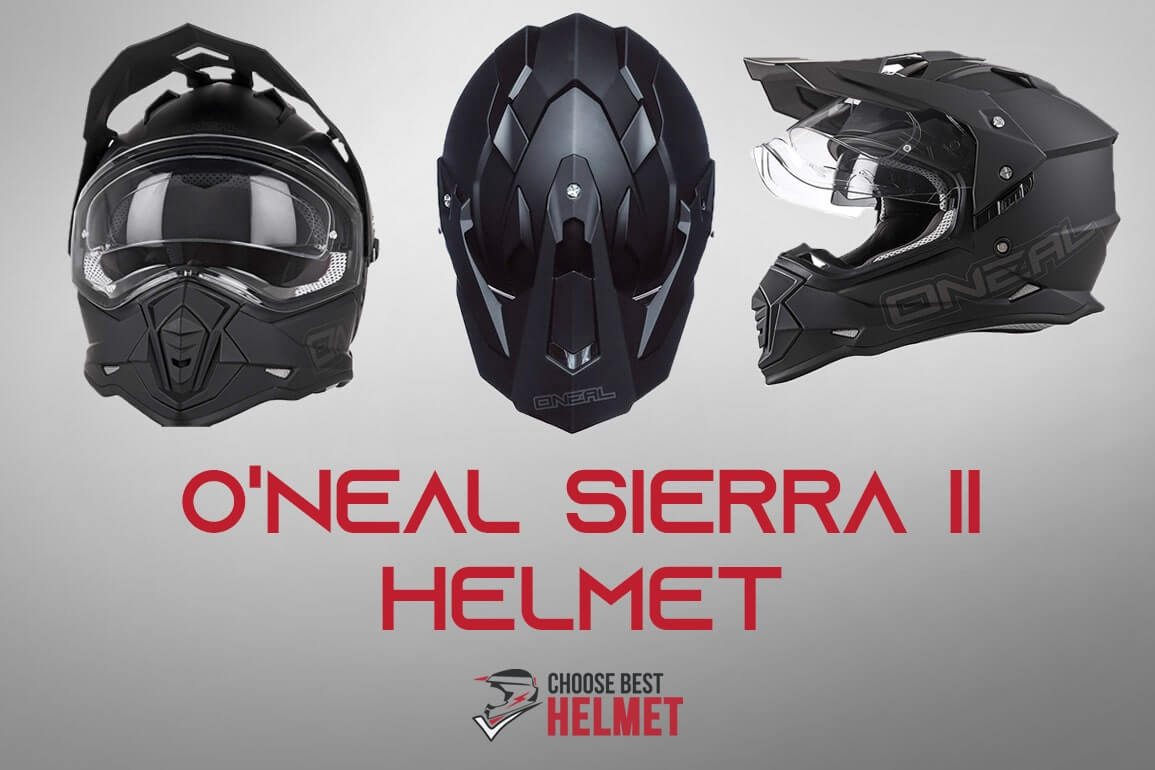 Biking requires immense passion on your part. There is nothing more exciting than embarking on a journey on your heavy bike. However, you need to ensure that you do not compromise on the element of safety. You need to have your protective gear on when biking.
If you are persistent to get hold of the best gear, then consider reading O'Neal Unisex-Adult Sierra II Helmet Review.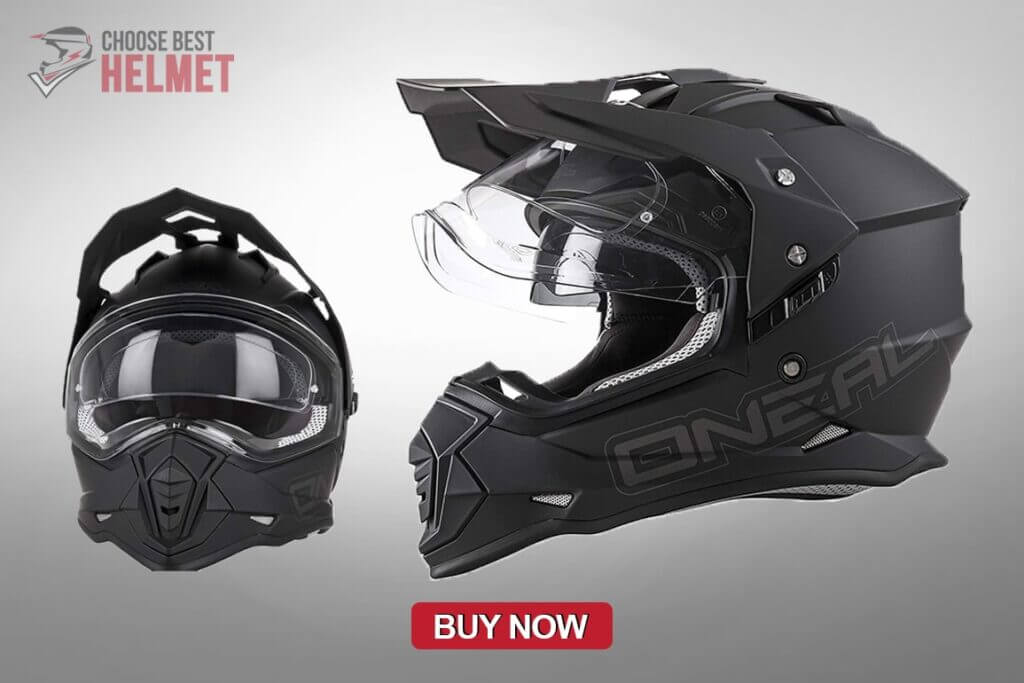 Features
Made using quality material: O'Neal Helmet gets created using ABS material. Well, ABS stands for Acrylonitrile Butadiene Styrene. It is a thermoplastic material that tends to have excellent resistance best part is that ABS material does not crack in cold temperatures. It does not melt in high heat also. Well, it means that your helmet will last for a long time to come. O'Neal Unisex-Adult Sierra II Helmet is bound to look good as new because the material is scratch resistant. Every time you wear your helmet it will look new and shiny.
Quality liner embedded in the helmet: There is no denying the fact that the liner provides additional protection. The best thing about O' Neal Helmets is that they come up with a removable liner. You can easily wash the liner.
The liner also helps you in getting rid of the additional moisture.
Protective chin strap available: The helmet has a chin strap to provide additional protection. The good news is that the strap has a double safety lock also.
Pros
O'Neal Helmet is lightweight and fits right without a problem
The helmet is available with extra padding to suit your comfort
Look aesthetically appealing and is available at an affordable price
Available with an integrated sunshade so that you do not have to worry about UV protection during the daytime
Cons
You will find it to be a bit noisy on the highway so you may need to remove the visor
Misses out on Bluetooth speaker holes so you may need to cut them in the foam
You can buy O'Neal Unisex-Adult Sierra II Helmet with confidence.  The reason is that replacement parts are available with the helmet. You can also adjust the height of the helmet as per your ease.
You get optimal ventilation with this helmet. The perfect airflow will keep you cool even when riding through slow trails. The best feature is the flip-down sun visor. It tends to eliminate the need to wear sunglasses.
Make sure that you try out the helmet whether you purchase it online or from a physical store. The benefit is that if there is an issue with the fitting, you can get it changed at the earliest. A helmet is not something which you will buy every second day so you need to make sure that you make the best selection.
Do not be hesitant to buy this helmet because it will be a valuable addition to your collection. Order it right away and enjoy biking like never before. You will not be regretful of your purchase.