Full Review Of Typhoon Youth Full-Face Helmet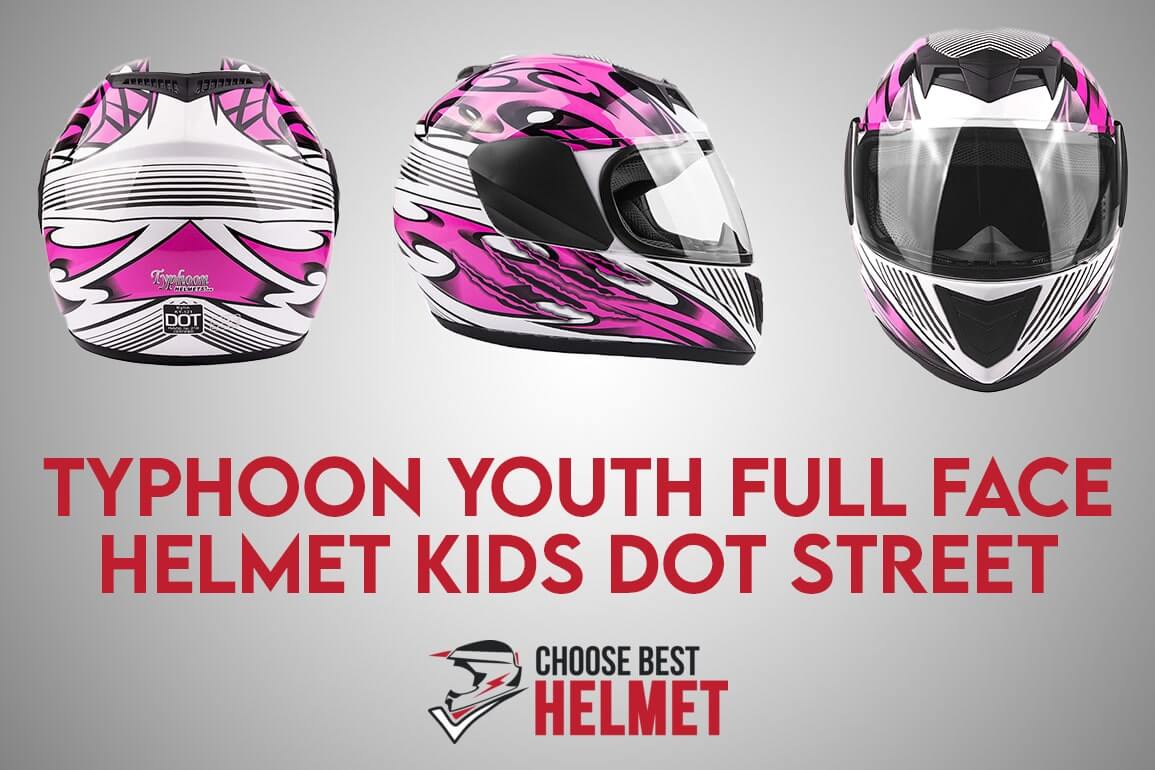 Typhoon Youth Helmets Reviews For Young or Kids
When it comes to buying safety gear for kids, especially for those who are crazy about riding, safety is the biggest concern for parents of those kids. They are found in the market searching for a suitable product for their child's needs. The best thing that they can have in the market is having a specially designed product for the child.
Typhoon youth full-face helmet has been designed for kids who need more protection while riding cycles or motorcycles. These helmets have the potential to deliver a high-level performance at a very cheap rate. Just like adult models, youth models also come with added functionality. However, these products target the young group of people predominantly. The adjustable ventilation system and many other features have been loaded into this single product at a very low price, making it a steal. Kids usually like to buy helmets in different colors and styles. Considering this, the Typhoon youth full-face helmet is available in a range of colors. Let us dig into it and see what it has to offer: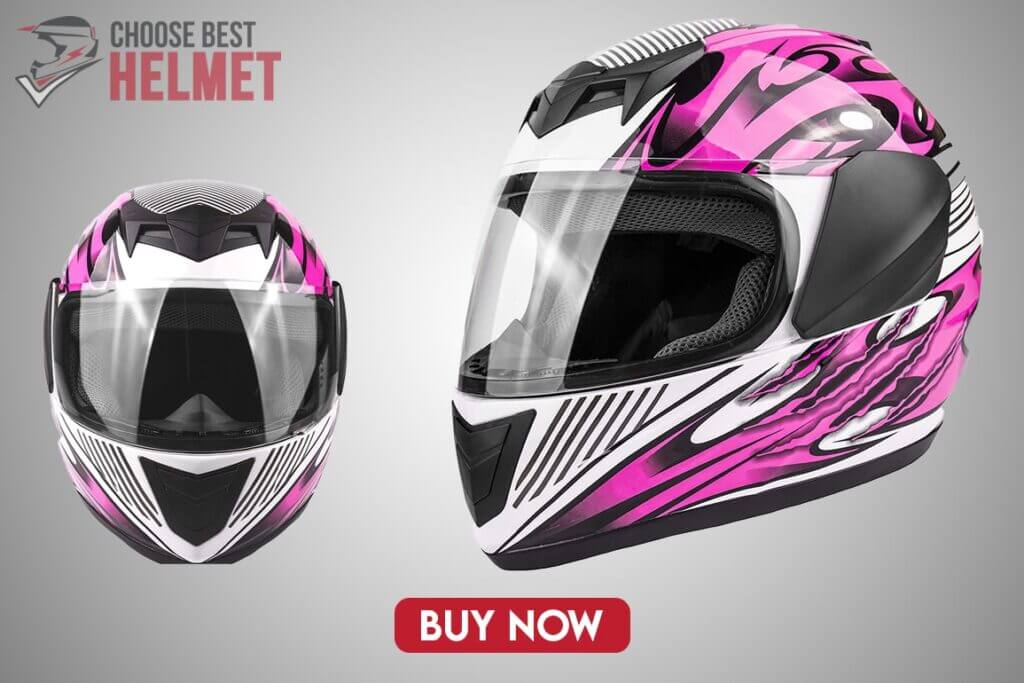 Features:
Whether you are riding in hot weather conditions or cold weather, the ventilation system of Typhoon youth's full-face helmet will give your child the best experience. A polycarbonate face shield with a flip-up design makes this helmet aesthetically appealing and gives a wider view. Unlike adult full-face helmets, this helmet model comes with a relatively small shell that is ideal for kids. To keep it lightweight, the helmet has not been loaded with over-padding.
The helmet's ventilation system includes exhaust vents, intake vents, and channel vents that allow the air to flow from back to front even at high speed. The biker can enjoy a clearer and fuller view with the help of the shield that opens and closes easily. The single lens shield of the helmet is very comfortable for kids. It has been certified by DOT that shows it is safer to use this helmet for kids of any age group older than 5 years.
Let us see some of the best features of this product:
Pros:
The helmet can be purchased for kids in different colors as a range of colors is available
The interior contains removable padding that can be washed easily
Chinstrap is very easy to open and close, giving the rider a comfortable experience while taking off the helmet
Since it has been designed for kids, it is lightweight
Cons:
Typhoon youth full-face helmet is only for kids with age more than five years of age. Adults cannot use this helmet.
Conclusion:
Typhoon has considered the needs of growing kids who want style and protection in the same safety gear. This helmet is the best product for kids since it is very light in weight and comes with a proper ventilation system, making it easy for air to flow. It is a worth buying product